Tighest hug awaits you – here's how Sushmita Sen reacted to Harnaaz Kaur Sandhu's tribute dress
Sushmita Sen is not one to shy away from giving compliments when needed. She has a huge fan base solely for her impressive personality she has and the aura that surrounds her. Recently Harnaaz Kaur Sandhu left her extremely happy with her tribute dress.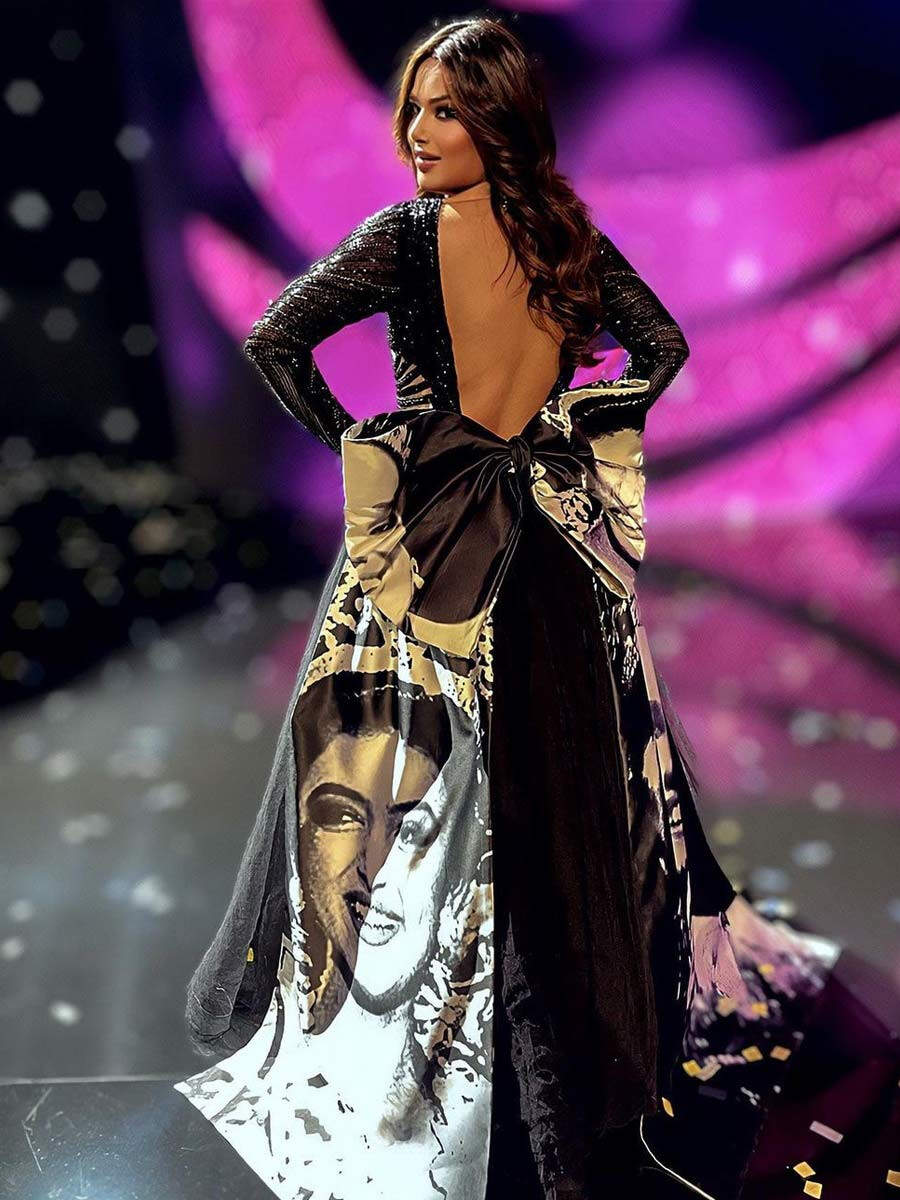 Harnaaz opted for a very thoughtful dress for her final walk as the reigning Miss Universe. She opted for a gown that had pictures of Sushmita Sen and Lara Dutta scattered over it who won the same title in 1994 and 2000 respectively.
When Sushmita Sen was asked about how she felt about the tribute, she very graciously said, as quoted in a leading entertainment daily, "Yes, I saw her gown. I think it's a beautiful tribute. I am waiting to give her a hug in person to thank her for it. Because she carried with her on such an important walk and moment…The legacy of her country. To see Lara [Dutta] and me there with her was like 'yes'. So Harnaaz, if you are watching, the tightest hug awaits you in person, my darling. You made us proud and continue to make us proud. Thank you for that."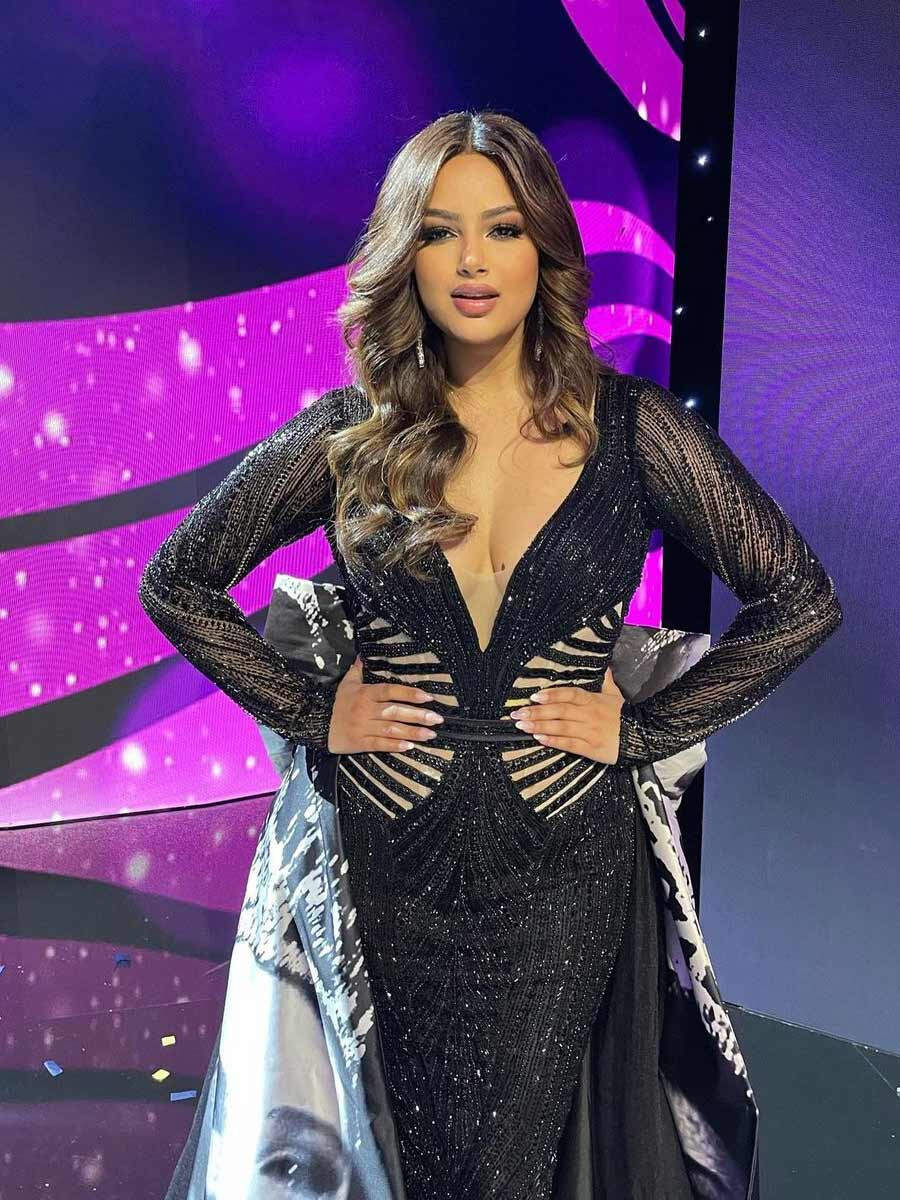 Lara Dutta too was all heart about the kind gesture and replied to Harnaaz's social media post by saying, "May you always shine bright like the diamond you are. Stay your humble, amazing, strong self sista. Here's looking at you kid. Good luck for all that's yet to come."