Meet Gallery Stock Photographer Chantel King
Welcome to Great Bowery Artist Spotlight, where we profile the renowned artists represented by Great Bowery's suite of agencies. This month, we're featuring Gallery Stock photographer Chantel King whose work in beauty shows a gentle yet bold crossover. This story was originally published on Great Bowery.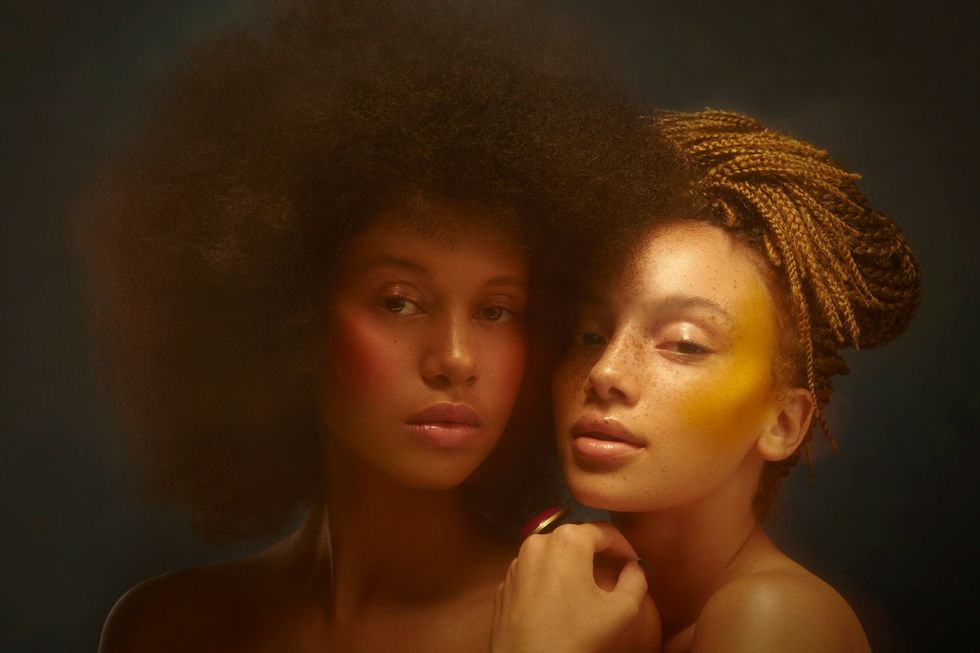 Tell us about yourself.
I am a London-based photographer specializing in beauty. I grew up in a working-class, single-parent family along with my two amazing sisters and younger brother. I didn't go to university immediately after school, but eventually I did an art foundation course at Middlesex University followed by a graphic design degree at Buckinghamshire New University.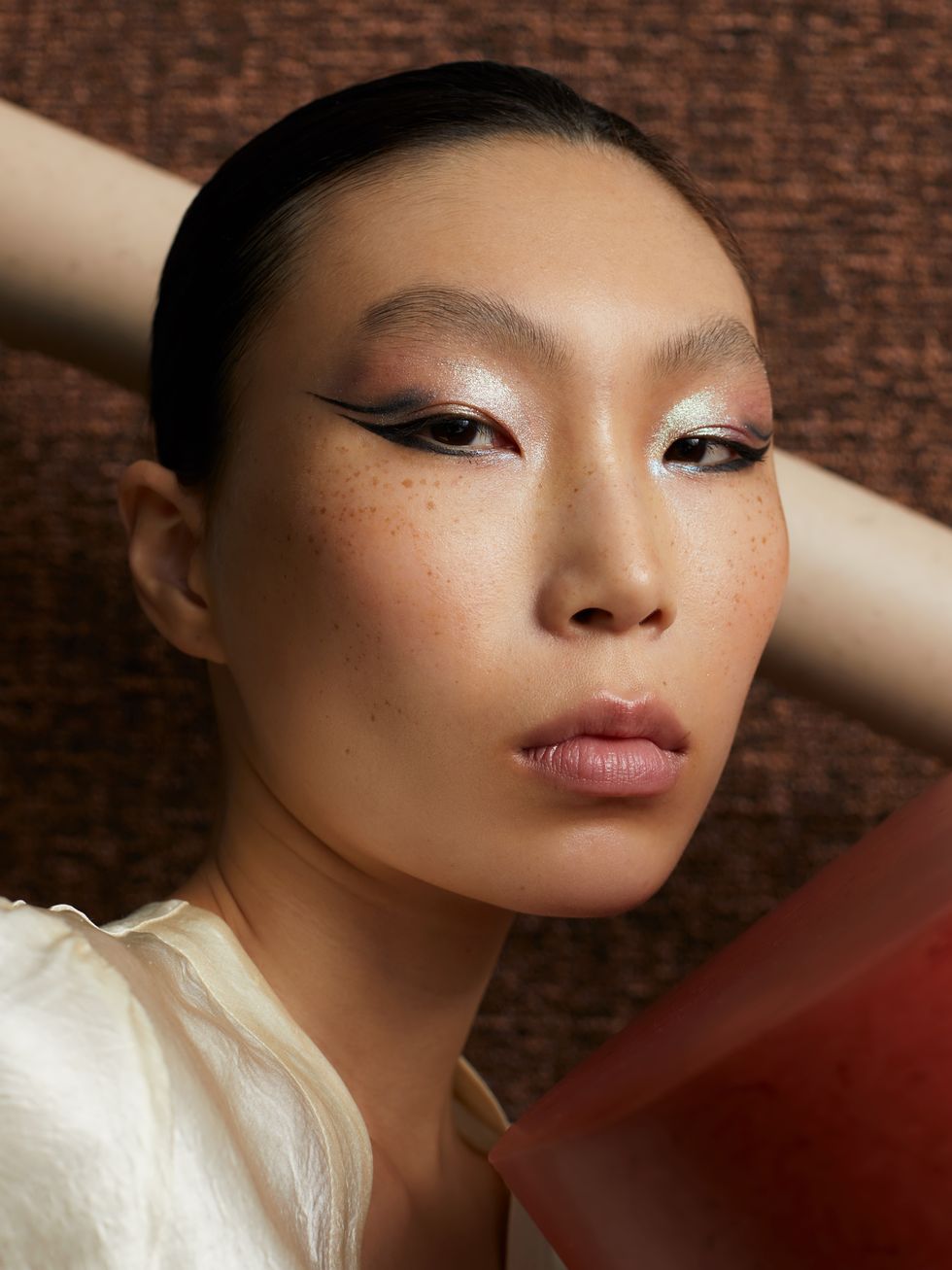 Could you speak about your style and process?
I would describe my style as cinematic, intimate, and playful. I love engagement and creating a relationship between the model and the viewer. I enjoy experimenting and playing with different lighting techniques and styles. My work has a beautiful cross over from soft and gentle to bold and dynamic. I just love a POP of color.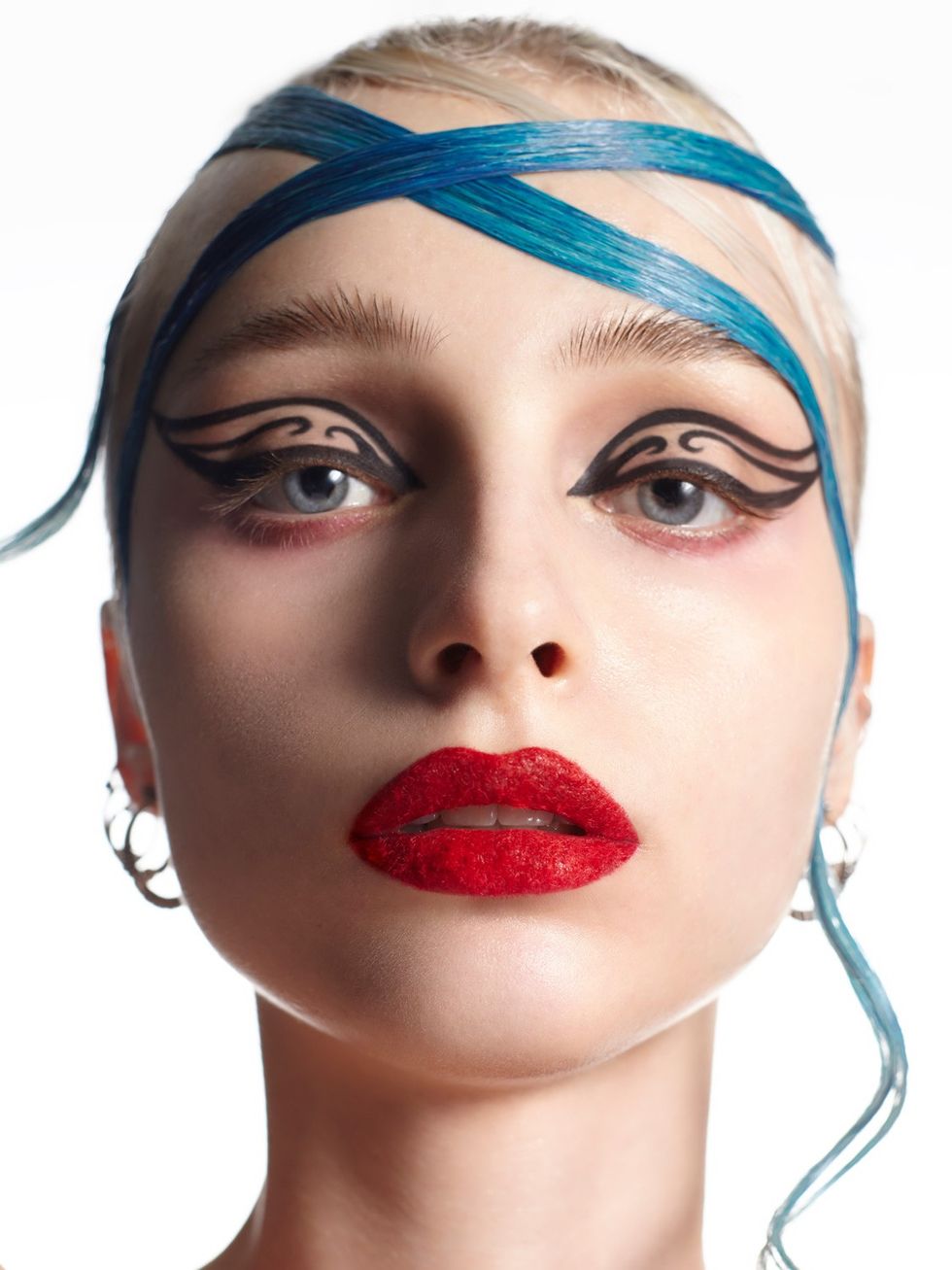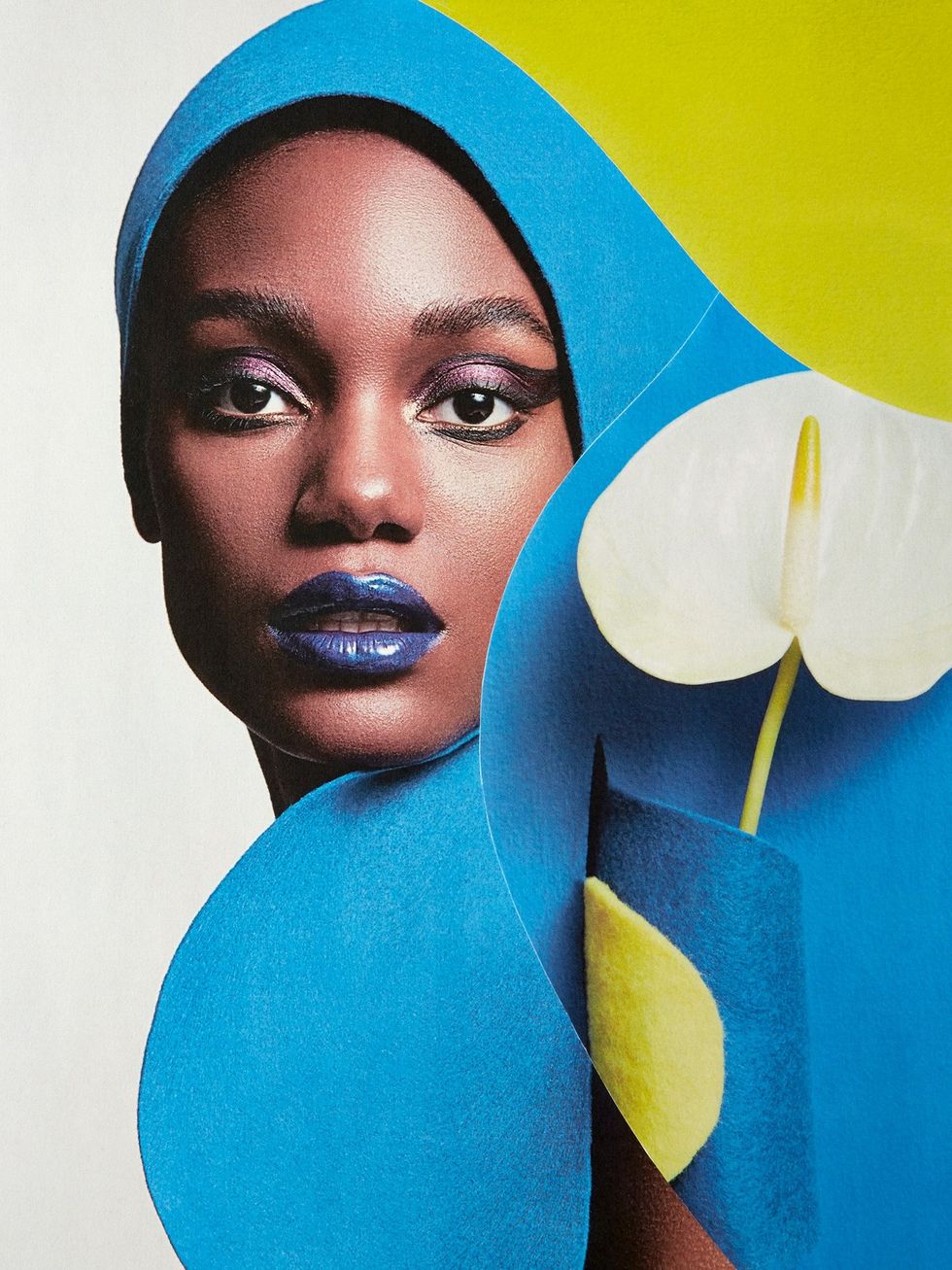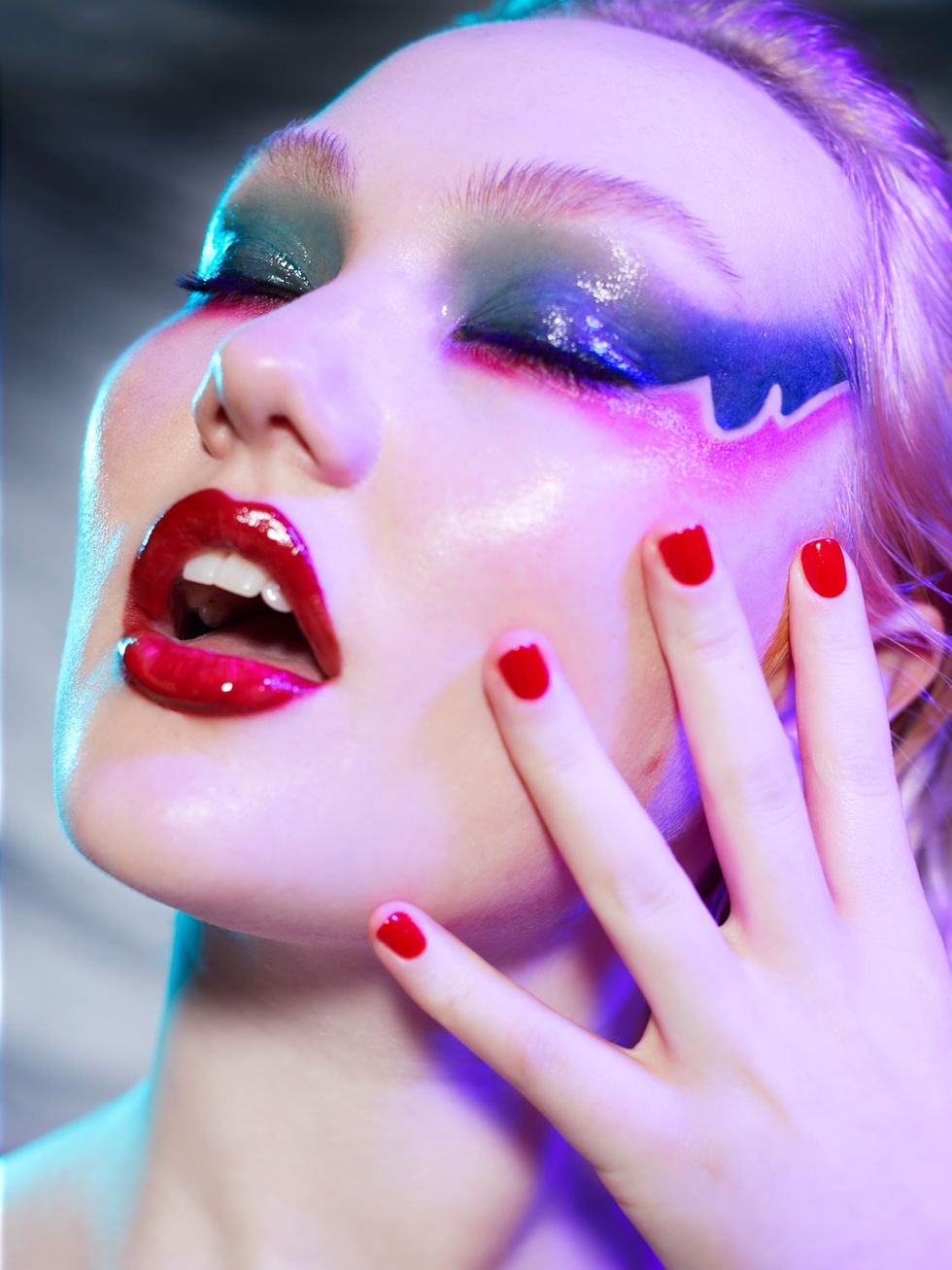 How did you get your start?
After university, I decided to concentrate on photography. I had no experience—I didn't know how to use lights or how to work a camera. I offered to work for free in return for valuable experience. To subsidize my living, I worked in bars in the evening and on weekends. It was hard work, but I was determined.
When I started, I reached out to an incredible female photographer duo and they gave me a chance to intern with them. I am forever grateful for this opportunity. After a while, I began freelance assisting and it grew from there. It is so important to learn your craft.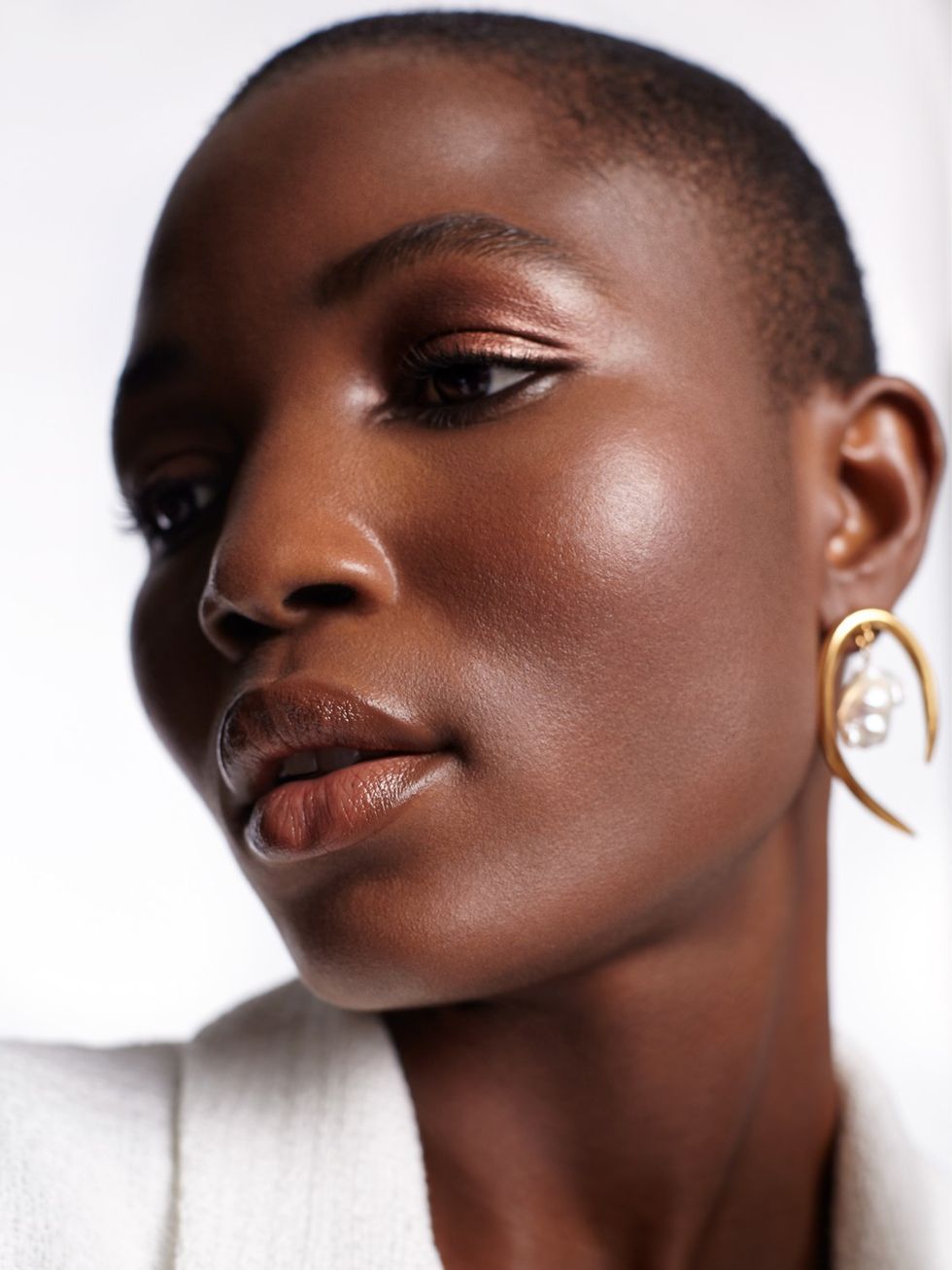 How has your work evolved over time? How so?
Whilst assisting, I worked with some incredible skillful photographers and soaked up everything I could. I just wanted to learn and, of course, I still do. During my assisting years, I used the time to test with other budding make up, hair, and stylist assistants to slowly build my portfolio and figure out my style. I initially started with fashion but quickly realised that my passion was in beauty and portraits. I just love a face and capturing an emotion—that is so special and pure.
Although I have been in the industry for just over 10 years, I have only been shooting professionally since the start of lockdown. I am very proud of what I have achieved so far.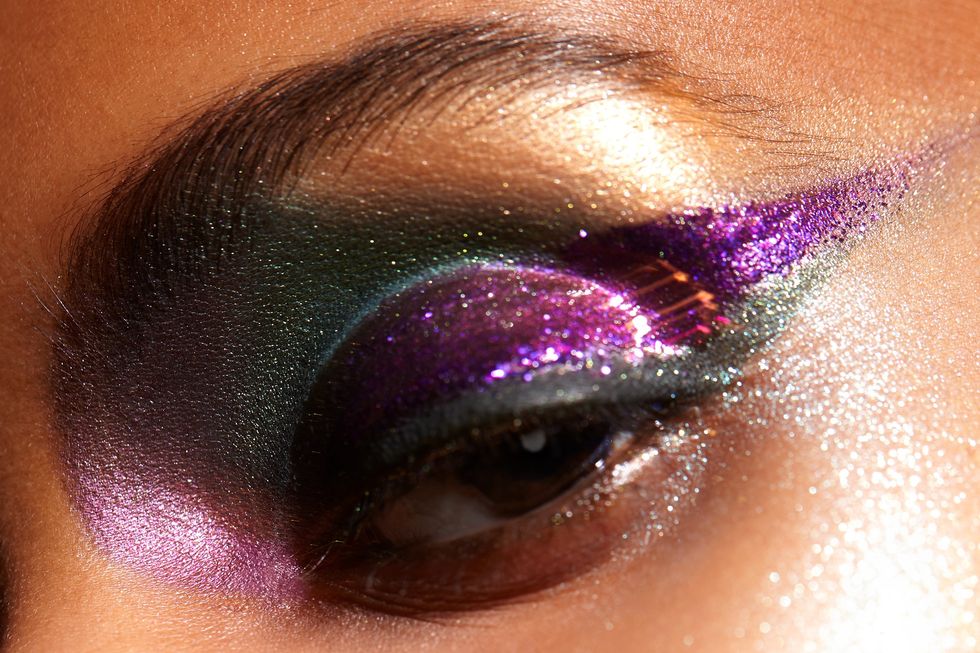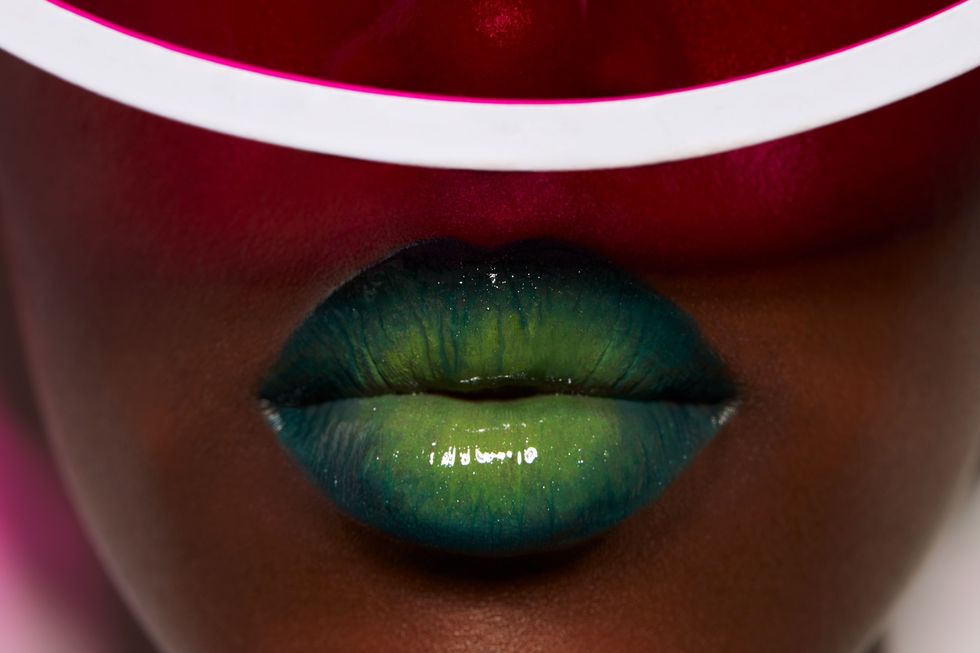 Tell us about a recent project.
I recently shot a gorgeous 14-page beauty editorial for Mission magazine. I collaborated with the incredible Joey Choy who is a hugely talented makeup artist. The beauty story was for their UN issue and we shot nine models with different skin tones, eye colors, and shapes. These were shot macro-focusing on the eye with a stunning detailed design created by Joey that highlighted the model's individuality.
See more from Chantel on Instagram and Gallery Stock.